Seismic Interpretation platform
- Coming soon -
Data Room
- Coming soon -

TerraNubis is a cloud-based portal for buying, selling and interpreting seismic data sets and interpretations.
The portal is developed and maintained by dGB Earth Sciences, the developers of OpendTect seismic interpretation software.


TerraNubis is a commercial marketplace for value-added seismic products. Value-added products can be anything from data that is already uploaded into certain software systems, to re-processed data sets, inverted volumes, merged volumes, projects with digital interpretations (horizons, faults, etc.), petro-physical logs, well markers, interpretation reports, and so on.
Anyone with the right to sell such value-added products can do so through TerraNubis, at the price for which they wish to sell. Entries on TerraNubis are free-of-charge. Data can be stored by the Seller on any remote location with a high-speed Internet connection, or data can be stored on TerraNubis at storage costs.
An important aspect of TerraNubis is the possibility to create derivative work. For example, someone performed a seismic interpretation and makes this interpretation including all data files and interpreted grids available as a project for sale in TerraNubis. The seller permits 3rd parties to create derivative work for this project. This is a free choice for every project on sale. It means that any expert can work on this data set to create additional value-added products without paying the seller. Under this agreement it is explicitly forbidden to use the data for anything else then for creating derivative work. The derivative work has to be sold exclusively via TerraNubis in combination with the original project.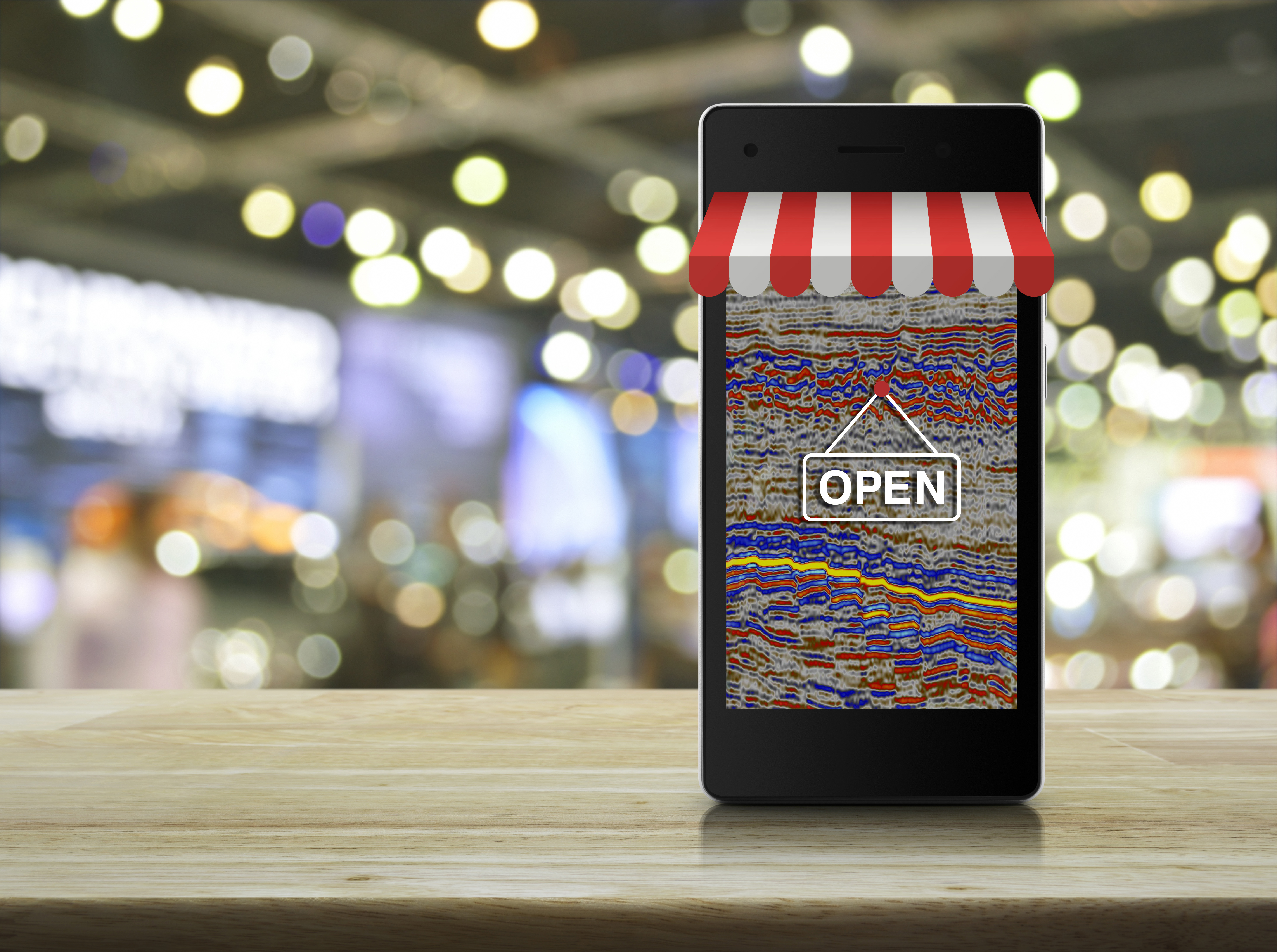 Seismic Interpretation - Coming soon -
As seismic interpretation platform TerraNubis is a great option for geoscientists who wish to analyze and interpret proprietary seismic data in the most cost-efficient manner on high-end computers using state-of-the-art software.
Users get access to OpendTect Pro and can optionally extend the platform by renting unique plugins for advanced seismic interpretation workflows.
Hardware and software costs are paid per hour of actual usage. Storage costs are paid per month. Data sets to work on are either bought in TerraNubis' marketplace, or these are proprietary data sets uploaded by the user.
Data room - Coming soon -
TerraNubis is an ideal platform for selling assets.
dGB offers services to set up a data room and load data into OpendTect for easy inspection by potential buyers. Please contact dGB for more info.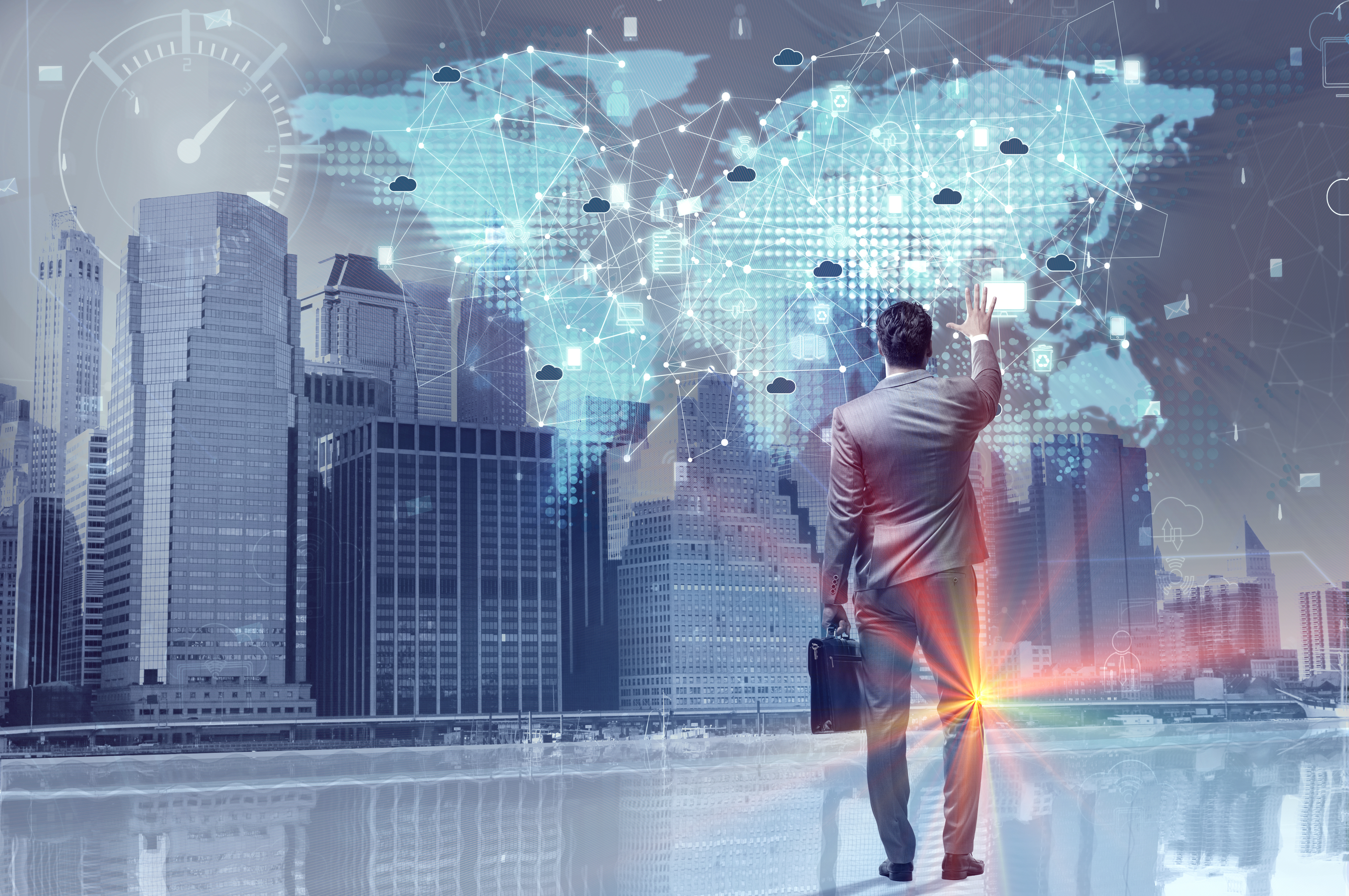 Buy/Sell Products
Any geoscientific data set and any derived product can be sold through TerraNubis. If you have the right to sell such products and you agree to our terms & conditions than we invite you to add your product to the TerraNubis marketplace. This is how it works:
You contact TerraNubis to inform us about your project(s)
We sign a Reseller Agreement
You send us meta-data (text, area polygon, images, 3D PDF)
We create an entry that you will QC
The data is uploaded to the cloud:

Either you upload the data to your own private space and you send us a link from where a buyer can download, or
You send us the data that we will upload to TerraNubis and you pay us for annual storage costs
Optionally, we can create a subset of the (seismic) data that can be viewed interactively by potential buyers. This option is offered at a surcharge.

When someone buys your data:

The client pays us and we pay you
After receipt of the money the client receives a temporary download link
Interpret in the Cloud - Coming soon -
Interpretation in the cloud is done with OpendTect software in your highly secured private space in the cloud. You sign an agreement with dGB that enables you to use OpendTect Pro, or OpendTect Pro – Geoscience Package on the hardware of your choice. The agreement covers maintenance & support charges. Special services such as setting up a project and running the software on your behalf are subject to surcharges. You are invoiced on a monthly basis. Rented disk space is payable for the upcoming month. The costs for hardware, software and services are charged per hour on actual
Set Up a Data Room - Coming soon -
TerraNubis is an ideal platform for selling assets. dGB offers services to set up a data room and load data into OpendTect for easy inspection by potential buyers. Please contact dGB for more info.
Telephone
Europe & Africa: +31 53 4315155
Americas: +1 281 240 3939
Asia & Australia: +91 22 25704984
Email
General Questions & Information
Support Questions
| | |
| --- | --- |
| Please use an up to date version of Chrome, Firefox, Edge (on Windows) or Safari (on Mac) | |